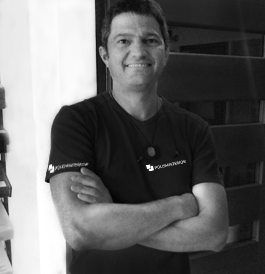 About our Company
We are a UK-registered manufacturer, with our windows and doors being produced in Poland, shipping to The USA, Israel and The UK to name a few. We offer a variety of steel, aluminium and timber windows and doors, providing delivery and installation services as well.
---
Our products come in many different colors, shapes and sizes. It is possible to specify a window type that suits the given building style and architecture, or create a unique feature by combining custom features and parameters.
Our timber windows and doors are available in different wood types, from softwood pine through to hardwoods such as meranti, oak and even more exotic woods such as accoya and sapele. We can accommodate to a wide variety of customer tastes: casement windows which open either outwards or inwards, awning windows, sash windows, tilt & turn windows, as well as doors.
For aluminium, our sliding door system offers ultra slim sight lines at just 20mm, they can also be made at a 90 degree angle, include optional drainage, and even integrated rail systems. Along with multiple window and door options, we are sure we can tailor to our customers needs.
Our staff are experienced, dedicated, and proud to provide personal service, handling the project from its conception phase right through to completion, from visualizing to installing, painting and decorating. If you require any further help we can always discuss your needs to complete your project.
We pay strict attention to detail, quality and value for money.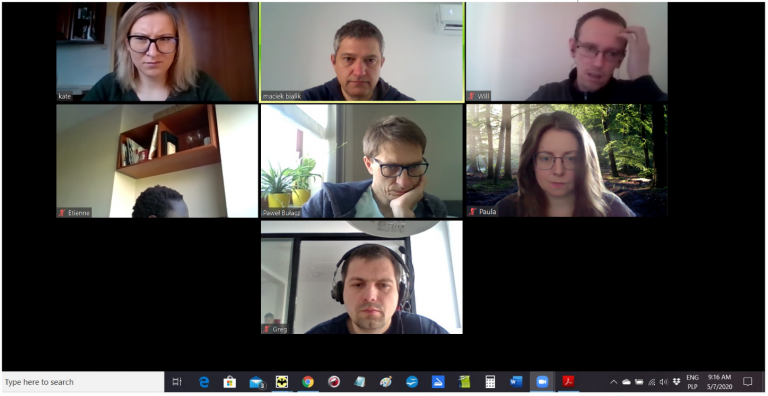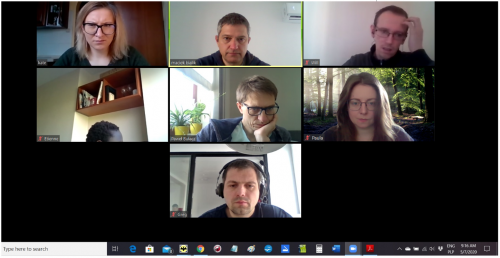 2019
Trade cooperation beginning with the Israeli companies
2015
Polishinterior UK LTD with the headquarters in Great Britain.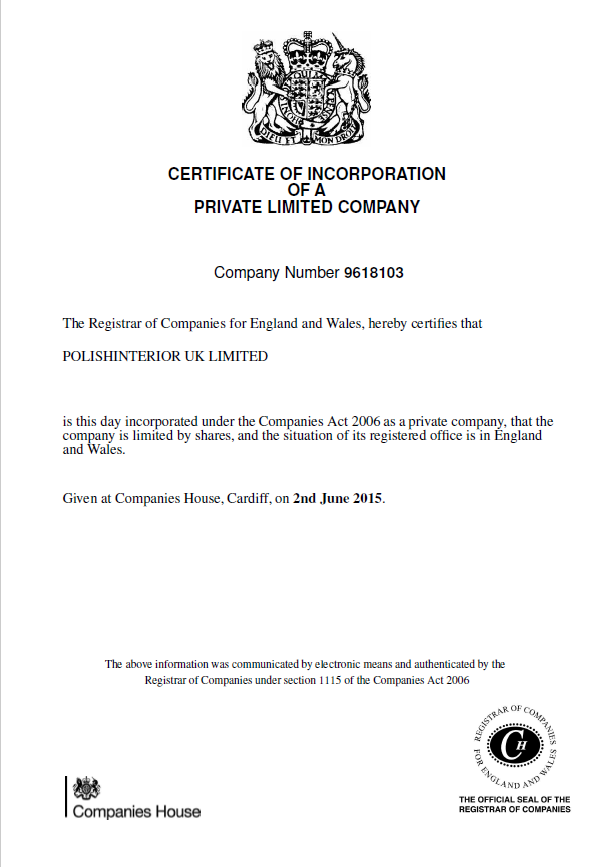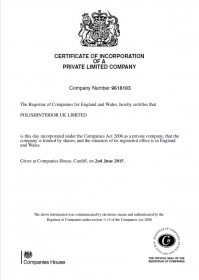 Polish Interior have been a major factor in the success of our hostel renovation business... I can confidently recommend Polish Interior who have shown themselves to be a solid, reliable supplier and experts in their field.
I

High quality

We focus first and foremost on quality, offering windows that are created from the finest materials manufactured by our best craftsmen. Our windows are sure to satisfy everyone!
II

 Low cost

Beauty and durability are priceless values. Our products possess both of these, at affordable prices.
III

Our customers

We sell our windows all over Europe, as well as farther abroad to the United States. Our products have been used in historic, listed building renovations, right through to modern, newly-constructed residences.